Let Your Holiday Cottage & Meet The Team
For Value, Flexibility and Quality of Service Choose Ocean Cottages
At Ocean Cottages we aim to care for your holiday home as if it is our own. We believe in refining the finer details and making sure that we collaborate with you every step of the way. Not only does this ensure that your luxury holiday home provides your guests with amazing and memorable accommodation, but also gives them insight into a relaxing coastal lifestyle that they will want to experience time and time again. We promise to make you feel relaxed, calm and reassured by our highly professional service; the ethos of Ocean Cottages is to deliver outstanding commitment, reliability and effective management to all of our clients.
We offer a management service that is built upon years of specialist expertise and our aim is to include you in every step of your holiday letting journey. You can choose to opt for our complete Holiday Property Management Service or alternatively we are equally happy to discuss and incorporate your own ideas into the letting process. Whatever you decide, we guarantee that you will not be disappointed with our efficient and innovative service.
As the leading quality letting agent within Croyde and the North Devon coastal area, we pride ourselves on our competitive rates and exceptional communication, in turn offering you a great deal of flexibility. We always display and capture all of our luxury holiday cottages or apartments perfectly, providing the ample media coverage that your property deserves. As an incredibly forward thinking company, we do not underestimate the power of social media and successfully use this to advertise our stunning portfolios.
We are here for you, to make your lives easier and to build and maximise the letting potential of your holiday home. Call Ocean Cottages today and let us make you part of our exciting journey, it's an adventure topped with luxury.
Read up on the reviews provided by our holiday home owners and see what they think of our services. If you like what they think, then you will love what we do!
Holiday Cottage Acquisitions and Sales
Looking to purchase a Holiday Cottage as an investment or purely as a second home? Whatever the purpose we can find the right property for you. Visit our sister company's website www.tuprop.co.uk to view our current selection of quality coastal and rural North Devon Properties.
Are you interested in renting your property with us?
Contact us for more information:
Meet The Ocean Cottages Team
Jane Taylor - Director & Founder of Ocean Cottages Ltd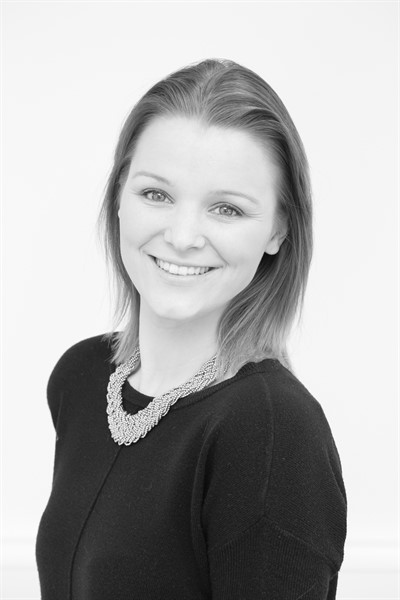 Melissa Taylor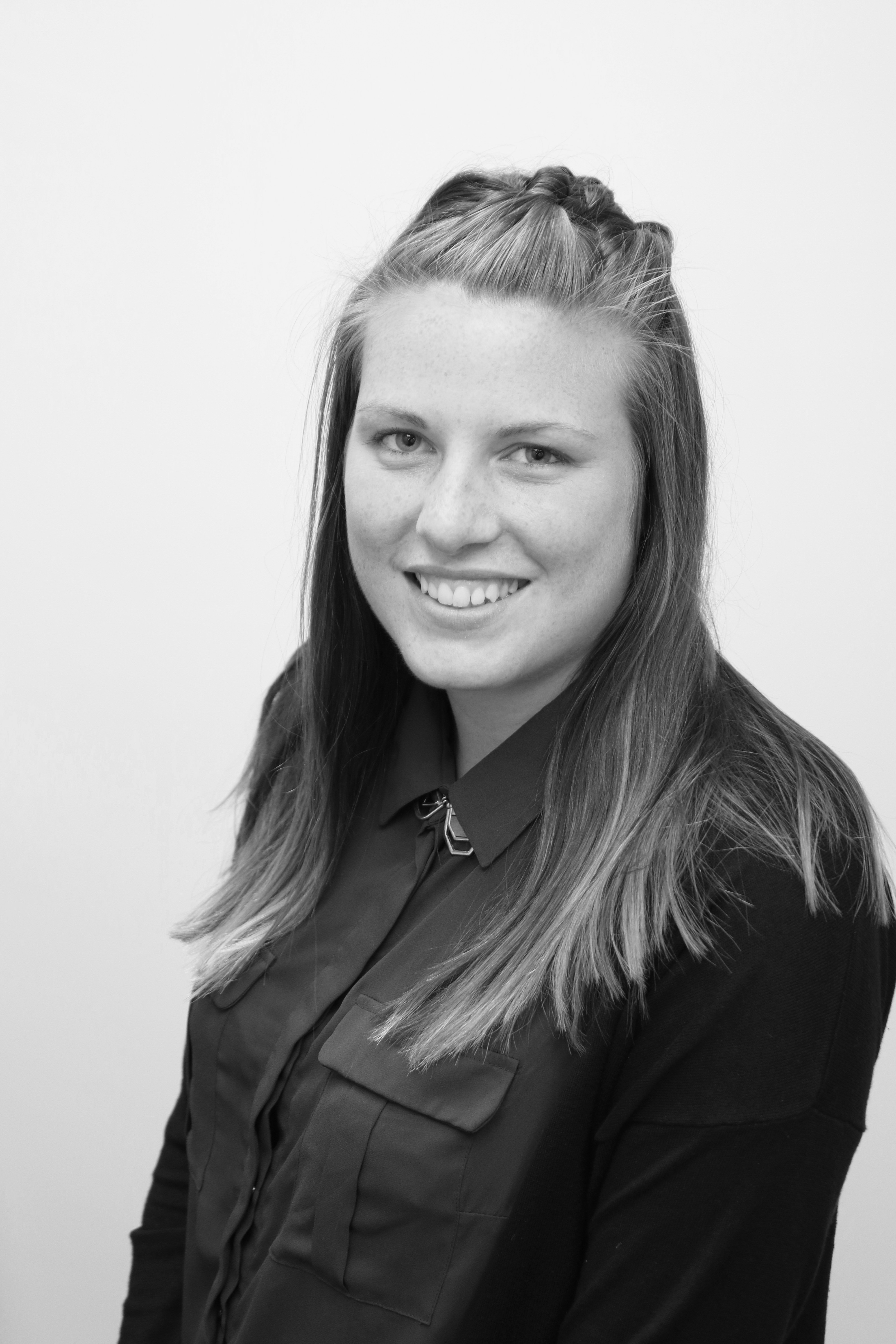 Chloe Dayman