Easter Holidays
Get ready for a positively memorable holiday that you will leave feeling full of the joys of Spring.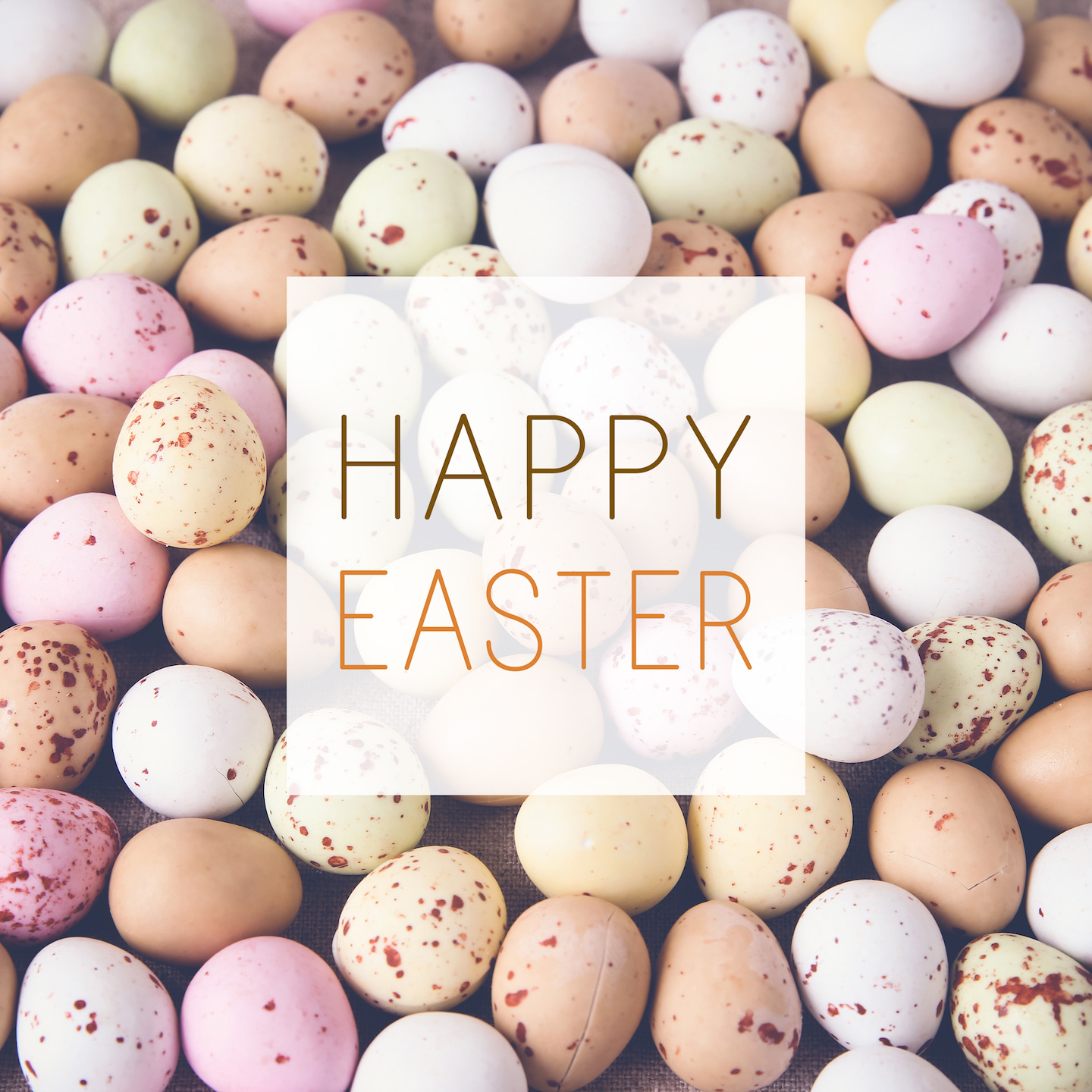 With the plush green grass sprouting, flowers blooming and sunshine kissing the tips of the trees, Spring is well and truly on the way in North Devon. Why not come and celebrate nature's beauty in a stunning location this Easter and experience your dreams coming to life in full technicolour? Here at Ocean Cottages we promise to kick start your holiday with a burst of vivacity that guarantees you'll have a break to remember. A stay in any one of our stunning, luxury, coastal properties is sure to truly make your heart sing and the opportunities for Easter egg hunts with a view are endless- we have all bases covered! Whether it's sunny days spent enjoying the crisp, fresh countryside or cool, breezy days on picturesque beaches, you are sure to have an Easter break full of exciting adventure.
Please start your search using the search form on our home page. Alternatively, please contact us on 01271 320 330, info@ocean-cottages.com or via our live chat. We look forward to helping!
We have many properties across Croyde, Woolacombe and the surrounding areas with large gardens, hot tubs and sea views. From smaller, romantic holiday retreats to large family celebration houses.
Needing to organise a dog friendly holiday, take a browse at our pet friendly cottages and apartments.
Select Your Preferred Easter Week